Parathyroid Cancer
Parathyroid cancer is also known as parathyroid carcinoma and is an extremely rare type of cancer. This cancer can affect both men and women. The cancer itself is slow to grow, however it may spread to other parts of the body, including the lungs and bones, if not found and treated. Parathyroid cancer has a high rate of reappearance -up to thirty years after the initial case. Therefore, if Parathyroid cancer is found, treatment should occur immediately and follow-ups should be done on a routine basis.
The parathyroid is made up of four pea-sized glands, two on each lobe of the thyroid gland. The thyroid gland is a butterfly shaped gland found at the base of the neck. While the cause of parathyroid is unknown, exposure to head or neck radiation may increase the odds of an occurrence of parathyroid cancer.
The parathyroid is responsible for the levels of calcium in the body. High levels of calcium in the blood may cause this type of cancer. The cancer causes calcium, which is stored in bones to move into the blood system. It also causes excess calcium to be absorbed into the intestines.
When testing for parathyroid cancer, calcium levels are tested. High levels of calcium may be an indication of this type of cancer. This particular type of cancer is extremely difficult to diagnose, as the symptoms may be indications of many other problems.
The most commonly experienced symptoms include weakness or fatigue, exhaustion, nausea, a feeling of being constantly thirsty, the need to urinate a lot, constipation, kidney stones, muscle weakness, weight loss, loss of appetite, pain in the abdomen that doesn't go away, bone fractures, or bone pain.
A lump may be felt near the thyroid. This could be confused with thyroid cancer. Ultrasounds may be used to determine the cause of cancer as well as testing calcium levels.
If parathyroid cancer is determined, surgery is almost always required. Drugs may also be prescribed in order to lower calcium levels and stop the calcium from being absorbed into the body.
As with any type of cancer, the earlier the detection, the better the odds for survival. If a patient experiences any of the above symptoms, a doctor or physician should be consulted. If a patient finds a lump in their neck, a specialist should be consulted. The longer any type of cancer is left untreated, the greater the odds the cancer will spread to other parts of the body.
Doctor Finders is an innovative on-line tool that allows the general public to find the right doctor for their needs, identifying doctors by geographic area, specialties, procedures, and more.
http://cancer.ezinemark.com/parathyroid-cancer-16de5dbd238.html
Squicquero: Share awareness about breast cancer
This month is breast cancer awareness month. Those of us who have had family or friends who have been diagnosed with breast cancer know how important it is to be aware. Two of my paternal aunts were diagnosed with breast cancer, one in her 40s and …
Read more on The Coloradoan


Morrissey Reveals He Is Battling Cancer, Has Undergone Multiple Treatments …
Our thoughts go out to Morrissey this morning as the former frontman of The Smiths has revealed that he is battling cancer. In a new Spanish-language interview with El Mundo, the 55-year-old musician, who has been hospitalized a number of times for …
Read more on E! Online


Dr. Manny: Experimental Ebola drug already saved 8-year-old cancer patient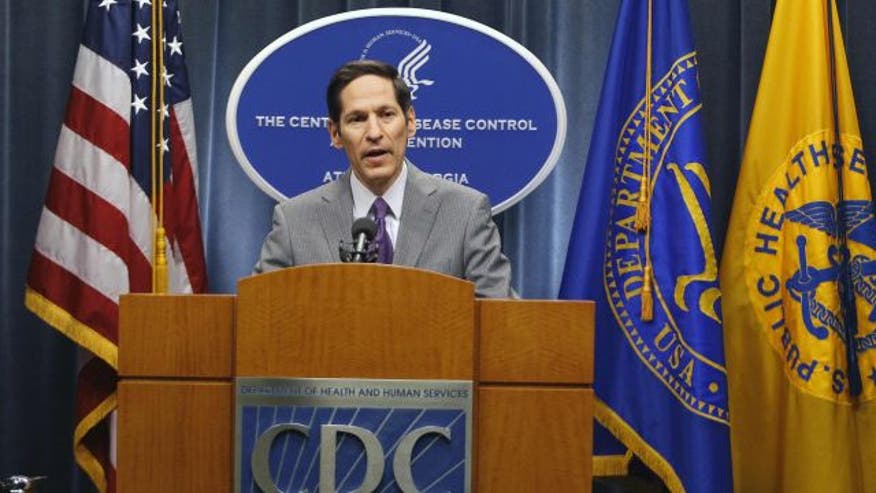 Two Ebola patients in the United States are receiving experimental therapy initially developed to treat other viral infections. The drug, called brincinofovir, is made by Chimerix, Inc, a Durham, N.C.-based biotechnology company that became somewhat of …
Read more on Fox News